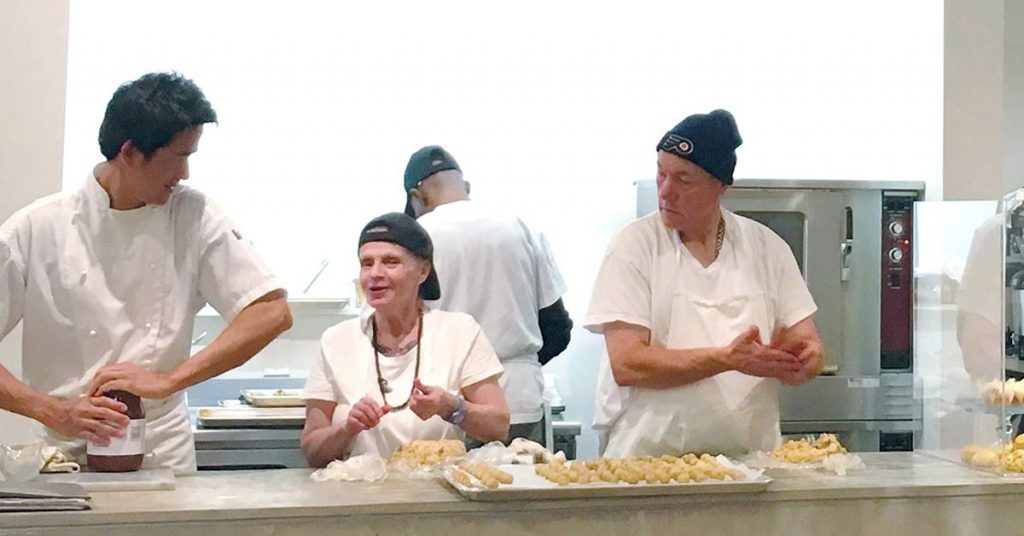 Are you interested in joining FRIEDA?
At FRIEDA, we believe that all lives are richer if we connect with people of other generations, social, cultural, and ethnic backgrounds. All members of our diverse team share core FRIEDA values of mutual respect and care. Together we carry out our mission of (re)connecting generations.
If you are interested in joining FRIEDA, we ask that you share our values and embrace our mission.
What can FRIEDA offer you? We understand and foster life-work balance, while maintaining a respectful, disciplined, and professional work environment. We offer day-time work schedules, group healthcare and paid vacations for full-time staff.
If you are interested in joining the FRIEDA team, please send your CV via email with a short introduction indicating what position you would like to be considered for future openings.
We look forward to hear from you!
Barista
Cook
Dishwasher & Kitchen Hand
Host
Wait-staff