Our European-inspired seasonal menu is the work of David, our Paris-trained chef, and the FRIEDA kitchen team.
Everything is freshly prepared with ingredients sourced from local partners: Lancaster Farm Fresh, The Common Market, and coffee from Elixr …
Indulge in an almond croissant, a latte, and some Bircher muesli for breakfast, or omelets and brioche French toast any time of the day. For lunch, available from Monday to Friday, let yourself be tempted by our yummy and cute, individual-size quiches, open-face toasts, tarragon Niçoise salad, or plant-based chickpea and apricot tagine with quinoa.
Start the weekend with a Bakers' Basket and FRIEDA jams for brunch, or a customer favorite: the mushroom toast with poached eggs and mornay sauce.
Most people who work in the kitchen have been with FRIEDA for many years: David, Fausta, and Elton cooking; Oli, Sandra, Ron, and Val, some of the retirees from neighborhoods across the city who love to bake, crafting all our cookies and jams that are done in small batches. This is how dedicated the FRIEDA team is. From the 20-something barista to our host Tina and her lifetime of experience, we are all here to serve you and make your stay delicious and enjoyable!
For deliveries of our breakfast, lunch, and brunch menus to your home, please use UberEats or call for pick-up.
For pick-up call: 215.600.1291
For delivery please use the app
To enjoy some of your favorite FRIEDA cookies and jams at home please check our shop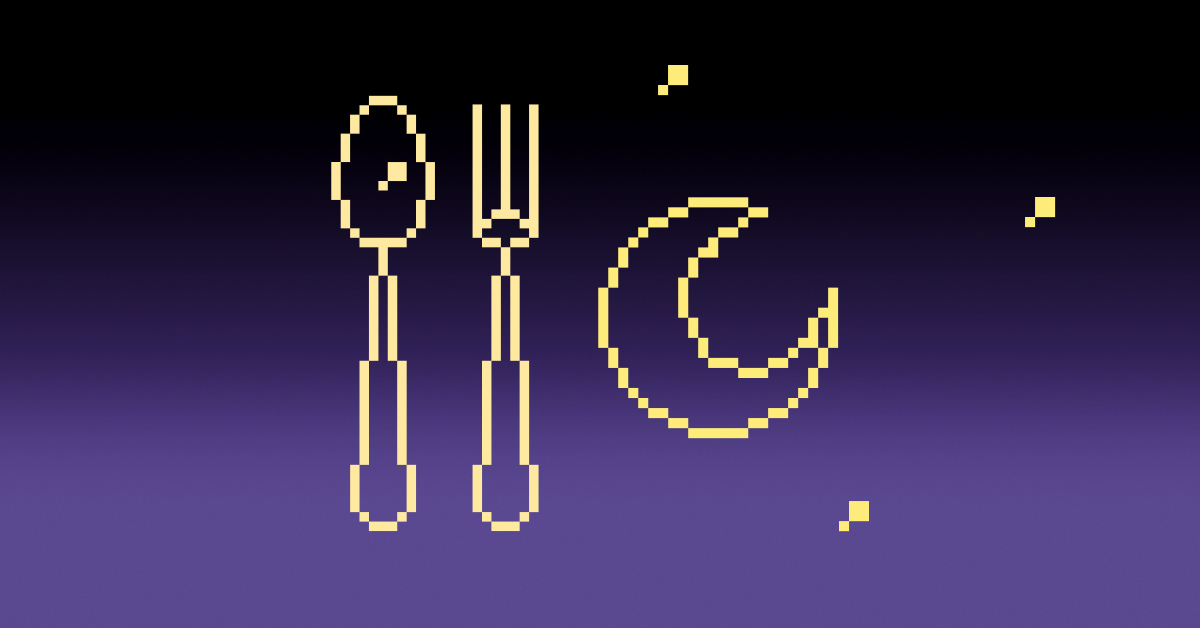 Special Dinner Take Out / Delivery
Enjoy freshly prepared delicious and balanced dinners at home by ordering FRIEDA's Special Dinner, available on special occasions. This is not your usual take-out. Our multi-generational kitchen and baking team – David, Oli, Fausta, Elton, – prepares a dish you get to reheat at home. Each meal comes packaged in eco-friendly boxes that can be used in the microwave with reheating instructions.
There is currently no Special Dinner take out available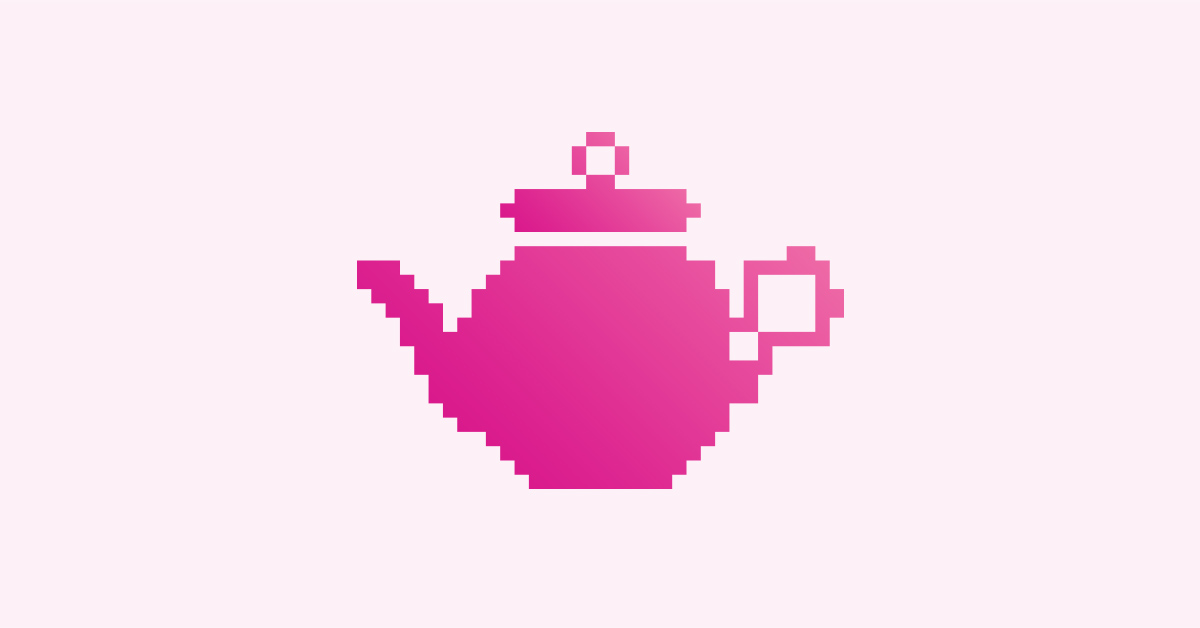 Afternoon Tea at FRIEDA makes any Sunday special. Join us for a whimsical and delicious moment of tradition in our modern space. The team will set your table with vintage china and teapots collected from Europe. Whether you come on your own or with family and friends for a baby or bridal shower, you and your guests will enjoy a selection of different types of freshly made tea sandwiches; a variety of warm scones just out of the oven, served with our homemade lemon curd and jams; and sweets to end, all prepared by David, our Paris-trained chef, and our multigenerational baking team. Choose from more than 30 teas that can be served hot or cold. Afternoon Tea at FRIEDA starts every Sunday at 3 pm.
Please make a reservation by phone, 215.600.1291, at least 48 hours in advance, with payment.
Cancel at least 48 hours prior to get a full refund. If you cancel less than 48 hours prior, you will receive a 50% credit to be used for food and beverages at FRIEDA.
For groups of 10 guests or more or for another event, a bridal or baby shower, etc., please inquire via email.
Check our private event section.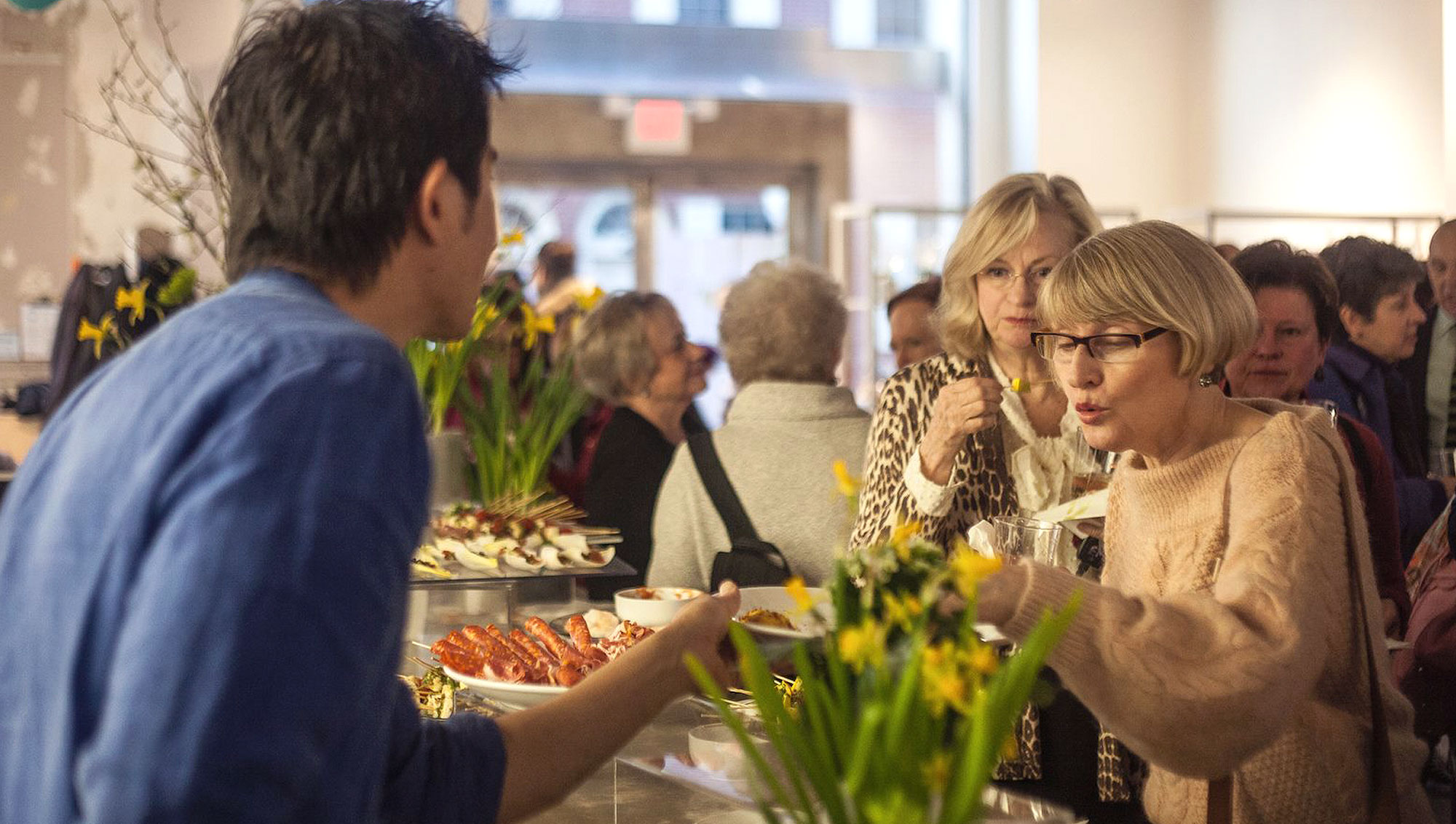 Our mission is to bring people of all ages together, so why not celebrate your next special occasion with us?
FRIEDA is conveniently located next to Independence National Historical Park. We regularly host seated dinners, cocktail hours with passed hors d'oeuvres, baby and bridal showers, post-wedding brunches, and corporate parties.
Let our team craft a menu just for you and your guests. Whether you're inviting 20 or 100* guests, we would be happy to meet in person, show you our unique space, discuss menu options, and help you make your event a memorable one.
 
Things you need to know about hosting an event at FRIEDA:
When you host a private event at FRIEDA, you also choose to become part of our mission to (re)connect generations. We direct 10% of all revenue from private events hosted at FRIEDA to the year-long program of classes, social gatherings, and events of FRIEDAcommunity, centered on the arts, culture, and entertainment. The 18-foot ceilings and big white walls of our space make FRIEDA a unique blank canvas that changes all the time with community art exhibitions and installations.
*For larger parties, FRIEDA has agreements with other venues in the city. Please inquire.
Request to host a private event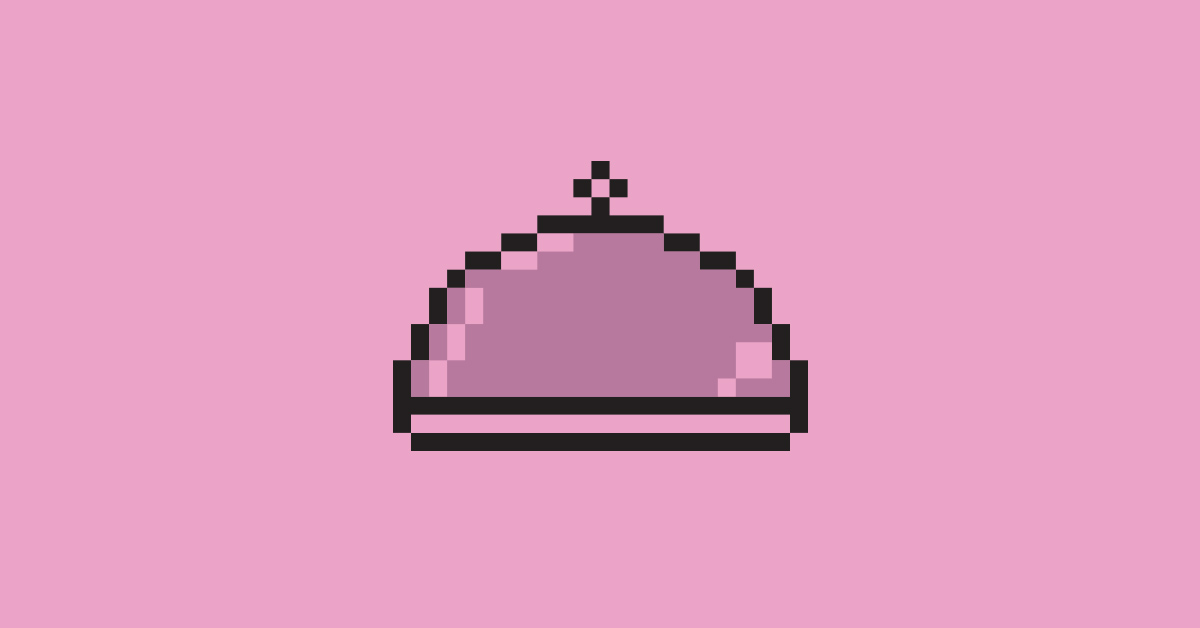 Whether catering your family events and celebrations at our space, in your home, or for a business luncheon at the office, FRIEDA brings the same level of care and dedication. Trays of baked goods and fresh-cut fruit for breakfast and sandwich platters and salads for lunch, afternoon tea, or dinner are all prepared by David and our FRIEDA multigenerational team with sustainable, locally sourced ingredients.

Things you need to know about catering with FRIEDA:
When you choose FRIEDA as your caterer, you become part of our mission to (re)connect generations. We direct 10% of all revenue from catering services help fund the year-long program of classes, social gatherings, and events of FRIEDAcommunity, centered on the arts, culture, and entertainment.
Please send us your inquiry at least 48 hours prior to the event, by completing the form.
We will follow up with a proposal within 24 hours.
For any urgent needs, please call 215.600.1291. We will do our best to accommodate you.